---
Fire Fighting Exercise of Fire Fire and Disaster Prevention
---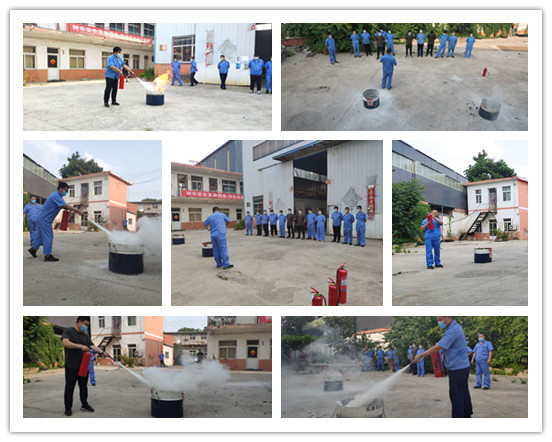 In the scorching summer, the hot weather in Jinan City lasted for many days, and the fighting spirit of Bangwei's partners was still high. Under the organization of the company's leadership, employees from various departments came to a real fire drill. The handling of emergencies, the use of fire-fighting equipment, and the responsibility of the positions of each team, although the scene was hot, all colleagues handled it in an orderly manner. Train more in peacetime and win battles in wartime. Do the details well, just like making products, service and quality are indispensable, this is the quality of Bonwe people, and this is also the reputation of Bonwe products!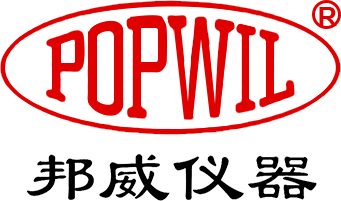 Dangjia Street Office, Shizhong District, Jinan City, Shandong Province No.6, Commercial Street, Dangxi Village
Customer Message
Please leave your contact information and we will contact you as soon as possible.