---
Congratulations on congratulations to our company being rated as "specialized new" SMEs in Jinan City
---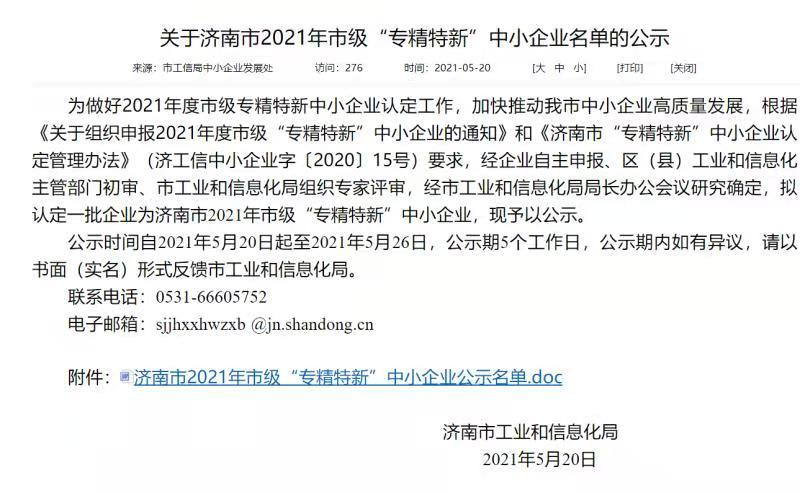 Recently, our company has passed the evaluation of "specialized, special and new" small and medium-sized enterprises in Jinan City. We are grateful to the Jinan Municipal Bureau of Industry and Information Technology for its recognition of our company. We also need to thank the Bangwei people who have been on the road for solving problems for users. Sophisticated technology products and becoming a trustworthy brand are our constant goals.
Win-win cooperation, welcome your inquiry!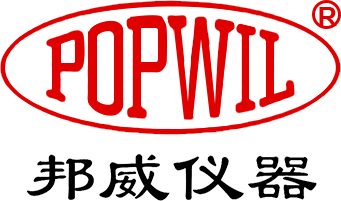 Dangjia Street Office, Shizhong District, Jinan City, Shandong Province No.6, Commercial Street, Dangxi Village
Customer Message
Please leave your contact information and we will contact you as soon as possible.