---
Protect the customer test to escort
---
In the hot summer, our company's technicians are not afraid of the heat to follow up the test at the user's site, escort the user's experimental task, and let the user familiarize himself with the equipment and understand the whole process of the experiment in actual operation. Putting service first is our commitment to users. Fulfilling the promise is the original intention of Bangwei people!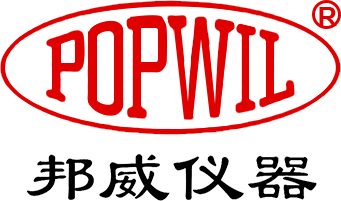 Dangjia Street Office, Shizhong District, Jinan City, Shandong Province No.6, Commercial Street, Dangxi Village
Customer Message
Please leave your contact information and we will contact you as soon as possible.