---
The thickness gauge is ready to go, and it is auspicious time to go out
---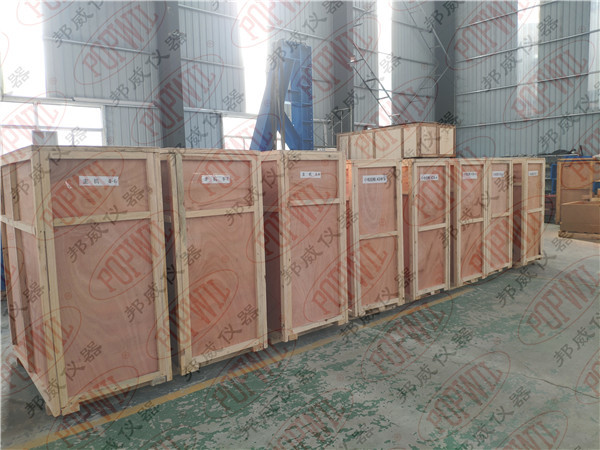 Ready to go, set off at an auspicious time, at the beginning of the new year, the friends of Jinan Bonwe Instruments are busy again, unpacking and preparing for delivery, more than 20 sets of thickness gauge quality inspection equipment escort the user's product production line, measure thickness Yiyi's production line quality inspection ensures product quality, and the quality of products is fed back to the source of production. Efficient quality control lays a solid foundation for high-tech products.
We are always on the way to make good products and provide users with high-quality services! Welcome to call us: 13705400632/15069191188.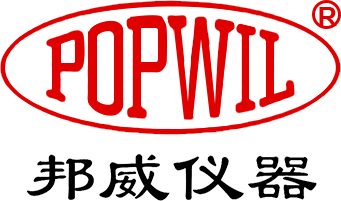 Dangjia Street Office, Shizhong District, Jinan City, Shandong Province No.6, Commercial Street, Dangxi Village
Customer Message
Please leave your contact information and we will contact you as soon as possible.